This article is an excerpt from our Sefer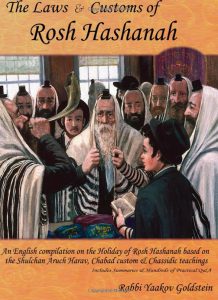 2. Court proceedings during Aseres Yimei Teshuvah: [1]
A Cherem is not proclaimed during the days between R"H and Yom Kippur.[2] Likewise a court does not swear a defendant during these days.[3] However to have court proceedings between two people certainly is a great Mitzvah as by doing so one removes the stolen item from the perpetrator, and when one does judgment below there is no judgment above.[4] If however a swear must be imposed between them then the court case is to be delayed until after Yom Kippur.