This article is an excerpt from our Sefer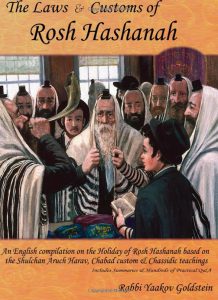 18. A Shofar that was used for Idolatry: [1]
One who blew with a Shofar that was used for idolatry[2] does not fulfill his obligation.[3] However this only applies if the Shofar is owned by a Jew.[4] If however the Shofar is owned by a gentile who worships it and one borrowed the Shofar from the gentile then although initially it is forbidden to use it for the Mitzvah[5], nevertheless Bedieved one fulfills his obligation.[6]
 Q&A
If someone worshiped a cow with an attached horn, is that horn invalid?
It is forbidden to use such a Shofar whether the cow was worshiped by a Jew or gentile.
Is it permitted to purchase horns from countries that idolize animals?
This matter requires further analysis.
May a Shofar used for church or Temple prayers be used on Rosh Hashanah?
It should not be used.