This article is an excerpt from our Sefer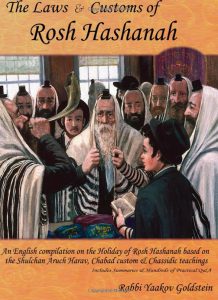 1. Reviewing the prayers:
The Chazan for Rosh Hashanah and Yom Kippur should review the Davening, the meaning of its words, and the Midrashic and Chassidic teachings on the prayers.[1] This especially applies to the Piyutim in Davening.[2] This is to be done every year even if he did so the previous year.[3] He is also to review the laws of prayer in general and especially those that specifically pertain to the Chazan.[4] Every individual is to review the prayers and teach it to his children prior to the Holiday.[5]
The Piyutim:[6] Whoever has the ability is to take out time to learn the meaning of the Piyutim recited during the prayer.
---